Transforming Lives.
Improving Health.
Real People
Real Success Stories
Daniel B. lost 120 pounds
And has his confidence back!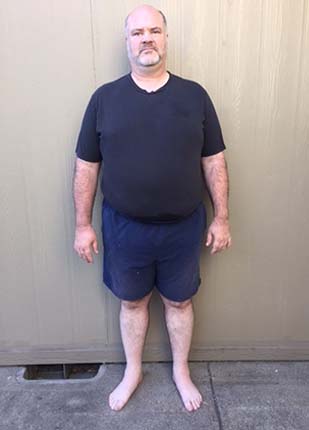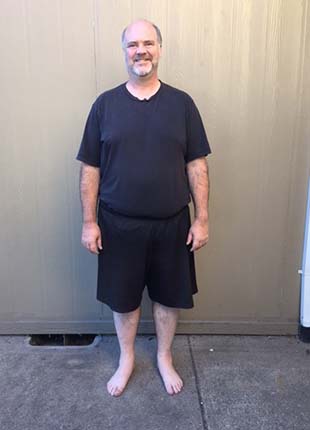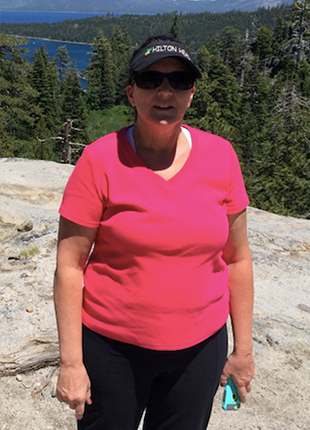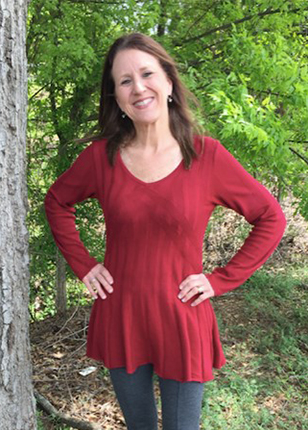 Eat Well. Feel Well. Look Well.
*Weight Loss Centers of Huntsville makes no claims that these results are representative of all participants in the weight loss program.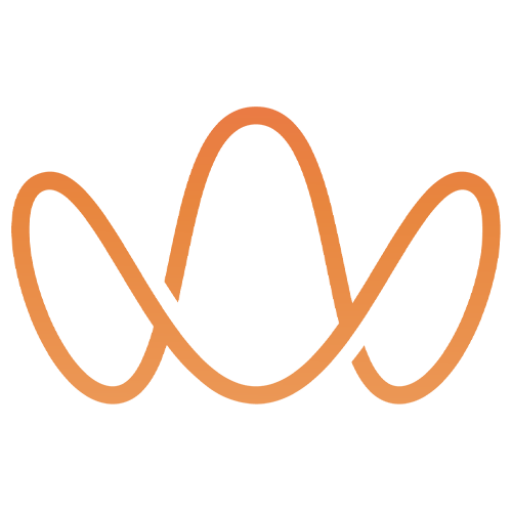 Proprietary Nutraceuticals


Transforming Lives By Improving Health
Are you ready to take the leap and become the best version of yourself that you can be? We believe healthy, sustainable weight loss is not about calories in vs. calories out. Through years of experience, we've found a safe and natural approach that gets results!
Say goodbye to the old you and begin seeing real change with Weight Loss Centers of Huntsville Loss today. You won't regret it.
Frequently Asked Questions
What's different about the Weight Loss Centers of Huntsville Program compared to all other programs?
What makes Weight Loss Centers of Huntsville different is that we address the metabolism by resetting it and not speeding it up as do most other programs. Our main focus is to create a healthy environment in the body for your cells to thrive, thereby "hearing" the hormones in your body naturally.
How much is the program and do you offer payment plans?
We are not able to provide costs without knowing more about you, your health and weight loss goals. That is why we offer a FREE, no obligation consult to learn more about you and what plan would best suit you. We also do offer low monthly payments on OAC, so most are able to afford our program.
Do I have to exercise?
No, you don't need to exercise regularly to lose weight on our program.
Do I have to come into the office every week?
No. We have developed a platform that allows you to successfully complete the program from the comfort of your home. Our doctors are available to you via phone or internet to support and guide you through the program designed for you
We've Helped Our Patients Lose a Total of 500,000+ lbs.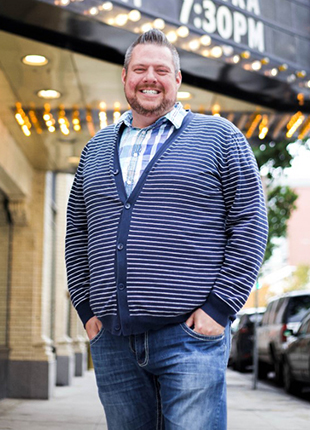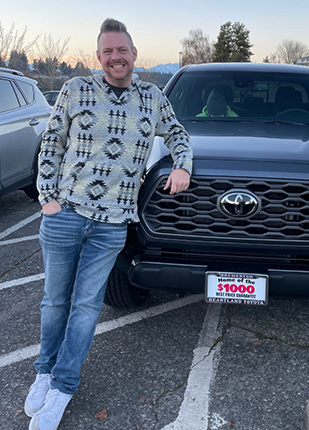 Hi, I'm Bryce. In addition to losing weight, I am stronger than ever, sleep less, very active, successful in personal life, career life, and love life. Signed by a talent agent, turned everything in my life around, and am planning my future as a healthy man. My new lifestyle made my COVID-19 sickness very mild (I know you can't say that legally, but it really did) and my recovery was very quick. I stayed on the secrets I learned from the program and got even healthier during the pandemic.


Slimmed down by 35 inches

Schedule a Free Consultation

Talk to One of Our Experts

Begin Losing Weight...Fast!